We are kind of a big deal-
As Mentioned in:
Hello Soft Skin & Lips
All natural, cruelty free CBD infused bath and body products. Naked and clean beauty at its finest.
SHOP CBD BODY
Say Hello to Boosted Pleasure in under 30 seconds
Explore our best products for increased sensation
SHOP SENSATION PRODUCTS
Best Sellers
Shop our top rated products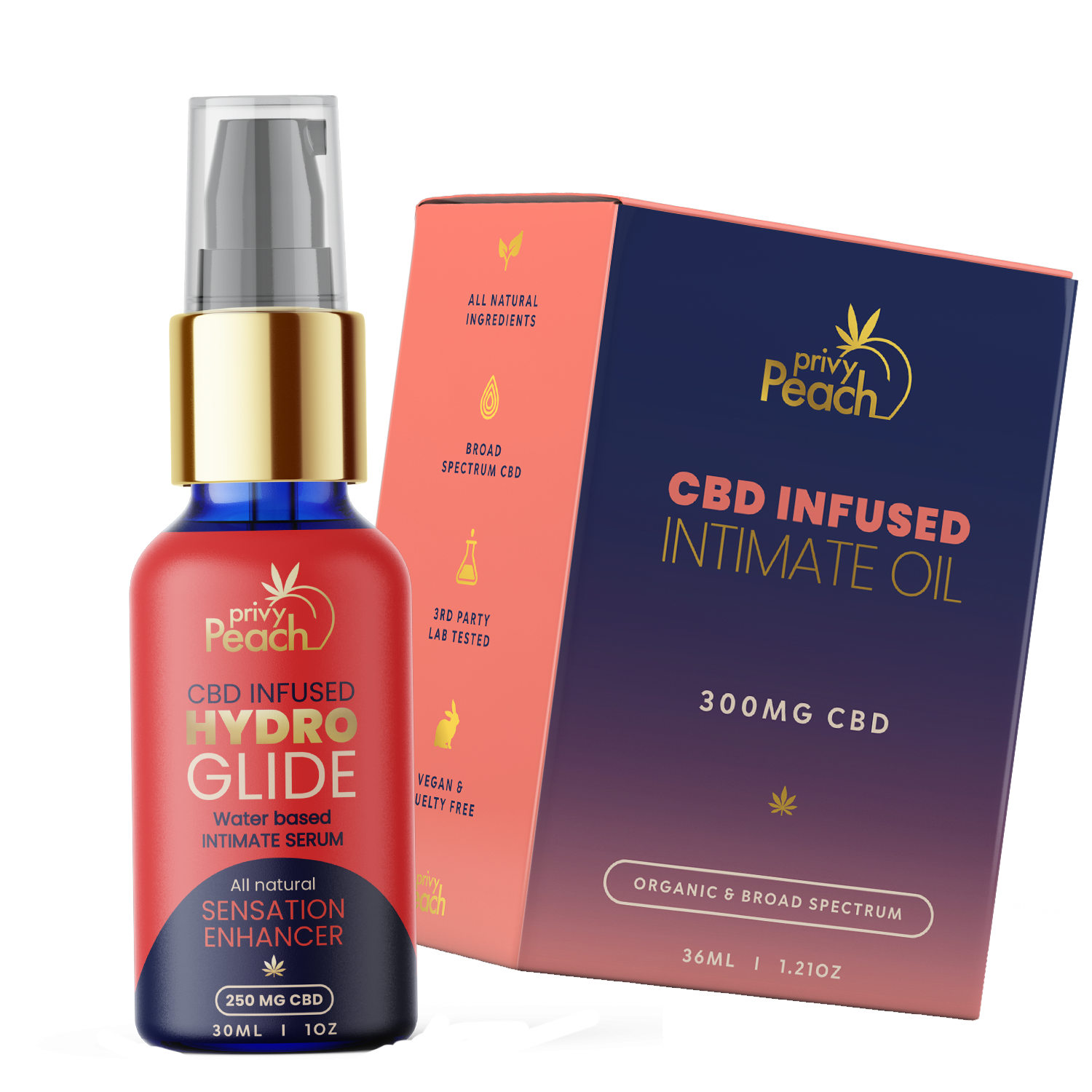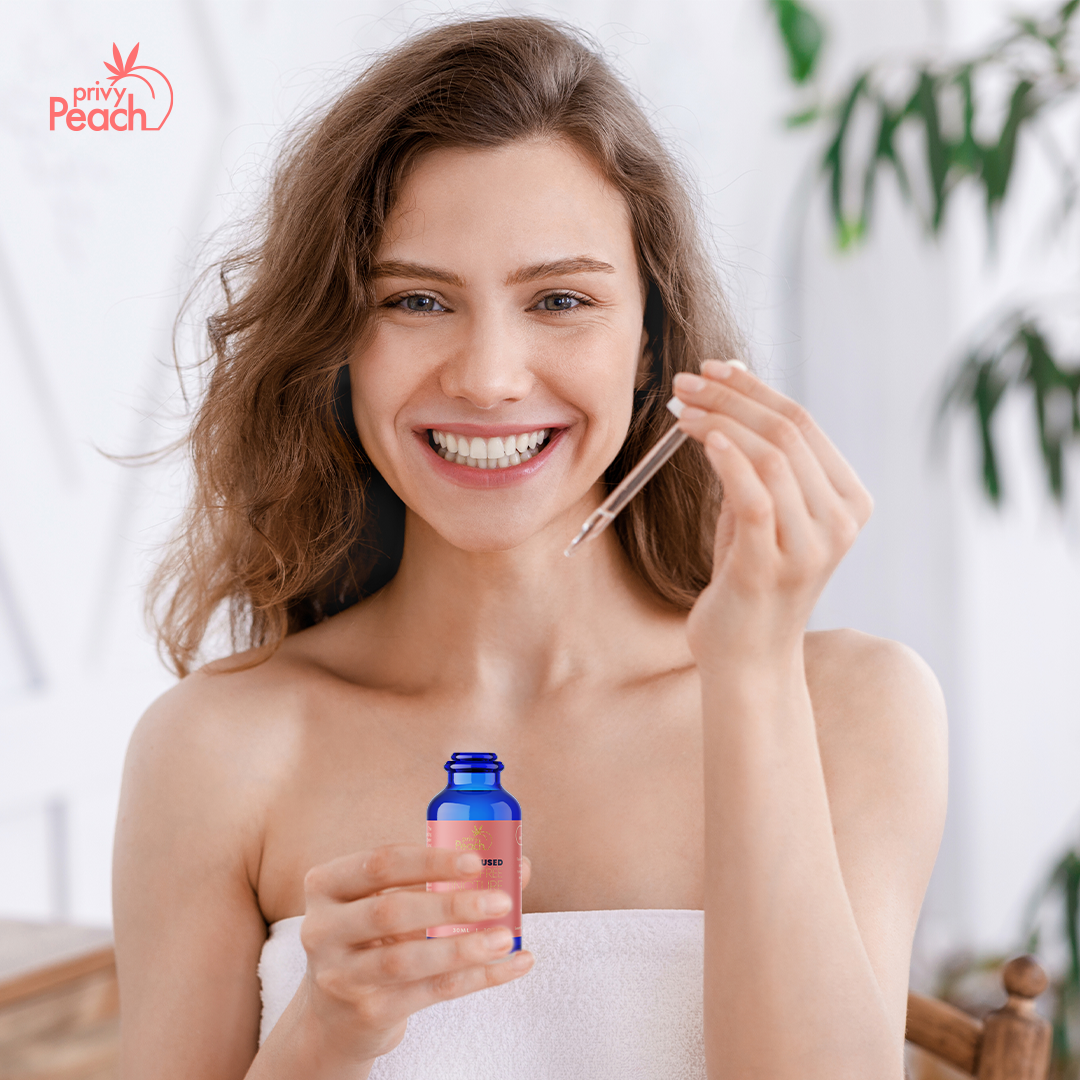 Everyday Wellness
CBD and Mushroom products that you can feel good about. Relax, unwind or get in the mood with our CBD infused tinctures.
SHOP
International Award Winning

Our CBD infused Aloe Based Intimate Serum: Hydro Glide Relief, won an innovative product award for being the first 100% natural, CBD infused condom compatible products on the market.

GLIDE ON IN

CBD Erotic oil

A sensation boost for the most sensitive vaginas. It's like fire and ice..without the...um...fire.

An intense pleasure boost that can help you reach climax faster and more intense than ever, without the typical discomfort that can come from synthetics.

LET'S GET FRISKY

CBD Infused Cherry Dipped Cone Lip Gloss

Some moisturing pleasure for your other lips...

Our Cherry Dipped Cone lip gloss will ignite memories of hot summer days and sweet cherry candy coated icecream. As always, cruelty free.

GLOSS UP
Privy Peach
All natural and vegan products derived from hemp

Our products are always all natural and we use organic ingredients whenver possible
Lab tested to ensure compliance, potency and safety

All of our products are lab tested by a third party and coas are available on all products.
Broad Spectrum CBD

We use broad spectrum CBD whenver possible to reap the most amount of benefits.
Cruelty Free

Our products are never tested on animals
Women owned and operated

Our CEO, formulation specialist, marketing director and graphic design staff are women making a difference
Trusted Brand Operating since 2018

We have been recognized in Forbes, Women's Health, Men's Health, Cosmopolitan Magazine, CNN, Leafly, Huffington Post and much more